Gluing
Milwaukee Gluing Services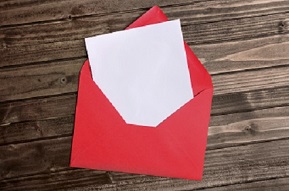 Gluing is a key process when converting your printed materials into professional-looking products. Ries Graphics offers professional gluing services for all of your company's printing needs. We guarantee top quality work with no adhesive residue left behind on any of your printed materials, and 100% satisfaction is guaranteed.
Certain printed materials like cartons and folders require a precise amount of adhesive with the correct placement along the seams and edges, therefore it is important to consider what professional company you hire for your gluing services. Accuracy is key, and here at Ries Graphics, we will ensure the adhesive applied to your printed materials will be to your precise and accurate specifications. With our consistent high quality results and professional service, your company can expect nothing but professionally glued materials when you need them and at an affordable cost.
Available Gluing Services Include:
Pocket Folders
Envelopes
Invitations
Custom Printed Pieces
Our gluing services are also utilized for finishing processes like perfect binding. Common applications for this type of gluing include but are not limited to:
Handouts
Trade Show Materials
When you need professional gluing services, look no further than Ries Graphics, Milwaukee's top professional printing company.

For all your print finishing jobs, contact Milwaukee's top printing company today for a free quote.