Sell Sheets from Milwaukee Printing Press
Give Your Product a Proactive Push
Excitement settles as your product has finally taken shape, eager to be immediately thrown on store shelves. Before you go calling every retailer known to man, consider creating promotional sell sheets. Sell sheets act like business cards, promoting your new product to retailers and the media, enticing them to jump on your bandwagon. Ries Graphics goes above and beyond, turning your sell sheets into professional works of art.

Sell Sheets Easily Marketable to Your Targeted Audience
Marketing is like a game: the first attractive sell sheet traveling to a retailer's door wins. It must include attractive pointers, promising your product is wanted by consumers, and also benefit the retailer. How do you win the game? First, follow a few simple guidelines from Ries Graphics to ensure an outstanding sell sheet and a foot in the door with your retailer.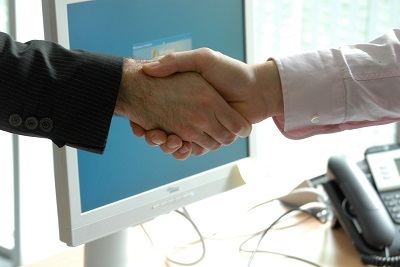 To have a successful sell sheet:
Make it colorful
Incorporate your logo, product name, and tagline
Include product details (i.e. what makes your product awesome)
Make a product promise to the retailer, benefiting everyone
Share contact information on how to order your product
Include positive testimonials from your customer 'test group'
Any Size, Shape, Color…You Name It, Ries Delivers!
Let Ries Graphics impress you with our state of the art printing technology, taking your sell sheets to the professional level, putting your fantastic product on store shelves. We are able to use heavier paper and a wider variety of ink for an attractive yet durable finish. Our double-printing techniques allow you to include technical specs for your product without taking away from the sell sheet's design.
Treat your retailer to an attractive sell sheet. Seal the deal in choosing Ries Graphics, Milwaukee's sell sheet printing professionals.