Build Your Brand
How to Stand Apart from the Rest – Establish your Business with Print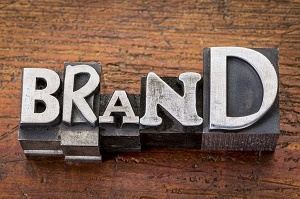 Brand identity and recognition is a major factor in a company's success. Your brand is what people most commonly associate your business with and should match your image as closely as possible. Branding is vocalized through many means and often starts with your marketing materials. Whether you're a new business just getting started or trying to rebrand your company, Ries Graphics is here to help. Your company's brand is the unspoken story you tell your customers. With a simple glance, your printed materials should tell your readers what your company does and what makes you distinct. A well designed brand identity will effectively communicate your value to customers and build brand recognition.
Your brand is everything and it should begin with your marketing material. There are a variety of printed products businesses choose for their marketing materials. From business cards and direct mailers to banners and point-of-sale displays, having a unified marketing campaign paired with high quality printing will successfully get your message across.
How to Choose a Company Logo
A simple yet appealing logo can go a long way and is the signature of your brand. Your logo is the single most important aspect of your branding as it will symbolize your brand more than anything else. Having a well-designed logo, unique in its own is very important. Logos should be cleanly designed and versatile meaning it works well on any form of media. Whether it's your company website, business card or company letterhead, your logo should retrospectively coordinate.
Marketing Material Must Haves
Branded envelopes – branded envelopes are a sure way to leave a lasting first impression.
Business cards - business cards are small however speak in volume and should be professionally designed and printed.
Promotional items – depending on your type of business, promotional items are a great and effective way to reach your market audience. Everyone loves receiving free stuff and having them look great gives your company added bonus points.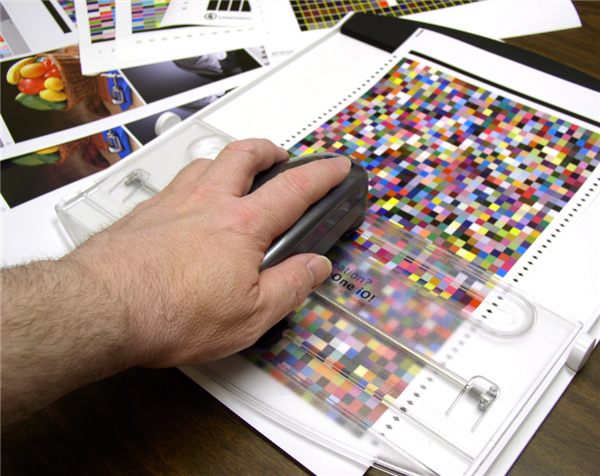 Ries Graphics, a Milwaukee based printing company provides high quality printing services for businesses nationwide. We understand your company's printed materials impact the way customers value your business making your printing needs our number one priority. We have helped companies of all sizes look their best while attracting new customers and retaining existing ones. Having the capabilities to handle any printing job, from concept to completion and any point-in-between, Ries Graphics is your complete printing service partner. Contact us online with your printing needs and we'll provide a cost estimate free of charge!