Custom Commercial Printing Company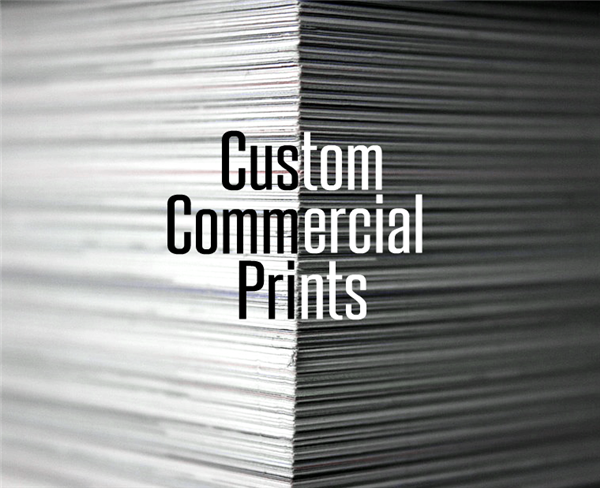 Personalized Wisconsin Business Prints for Better Books & Coupons
The best commercial printing service delivers on time and on budget by minimizing the possibility of unforeseen obstacles during production. If you're ordering large volume prints of books, coupons, catalogs or other wholesale products, make sure you call Ries Graphics. Our G7 certification ensures each job is completed in line with the highest printing standards. Have your next bulk order printed with our company, our printing services cover:
Chicago, Milwaukee, Madison & Green Bay customers use our print company for results time and time again because we execute every commercial printing service to your precise specifications. Order your prints from Ries Graphics on a regular basis and you never worry about setting reminders to check on your products. We're your most reliable source for regular bulk printing jobs in Wisconsin because of our experience and machinery - we produce better prints so you can generate better business.

Customized Printing Products at Ries Graphics
Ries Graphics is Your Last Stop in Milwaukee for Bulk Custom Prints
The market is competitive, but so far Ries Graphics is the only printing company able to stay ahead of other printers claiming to be the best. When placing your order on our bulk custom commercial printing services, follow our printing tips and tricks to guarantee you upload your file online correctly to our file site. If you don't have access to our sharing site, please use the online contact form to reach one of our staff members now so we can give you your own sign in information. Our staff is made up of career printing professionals dedicated to giving you the best print possible.

Get a free custom printing quote today on your custom bulk order of commercial prints!